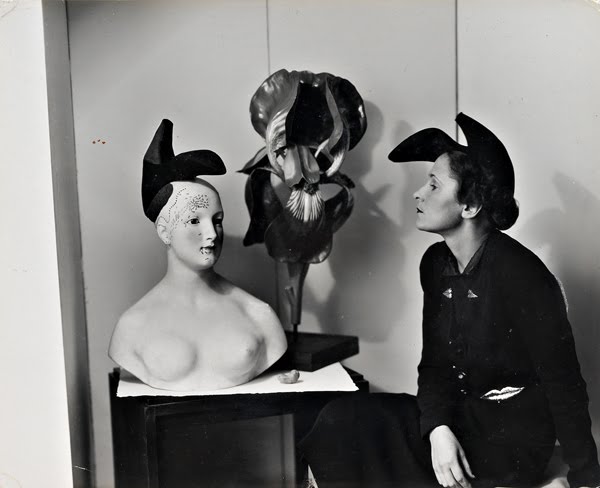 GO WINDOW SHOPPING!
Because it's gloomy out, you're up early and the fair rides have yet to start spinning. A dress is the easiest thing to wear when sloshing through puddles. (Who wants to walk around all day with wet socks?!)
And there's something quite calming about browsing through trinkets with no agenda. Plus aren't mannequins just so freaking fun to look at!!?
So we suggest using a little bit of window shopping as a dress-up excuse (not that you ever need one!). You never know what fancy find you may acquire... or whose glance you may attract!